Home
1/1/2019 ***NEWS FLASH! AMI AMORE' LAUNCHES HER PATREON!
Find instructional yoga and bellydance videos, giveaways, antics, behind the scenes footage, art and much more just for subscribing for as little as 3$/month.
Interested in helping to support a working artist who has hustle, drive and knowledge to make her dreams manifest? Want to be part of the action?
Support here here: https://www.patreon.com/amiamore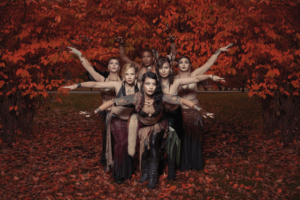 EXOTIC RHYTHMS BELLYDANCE